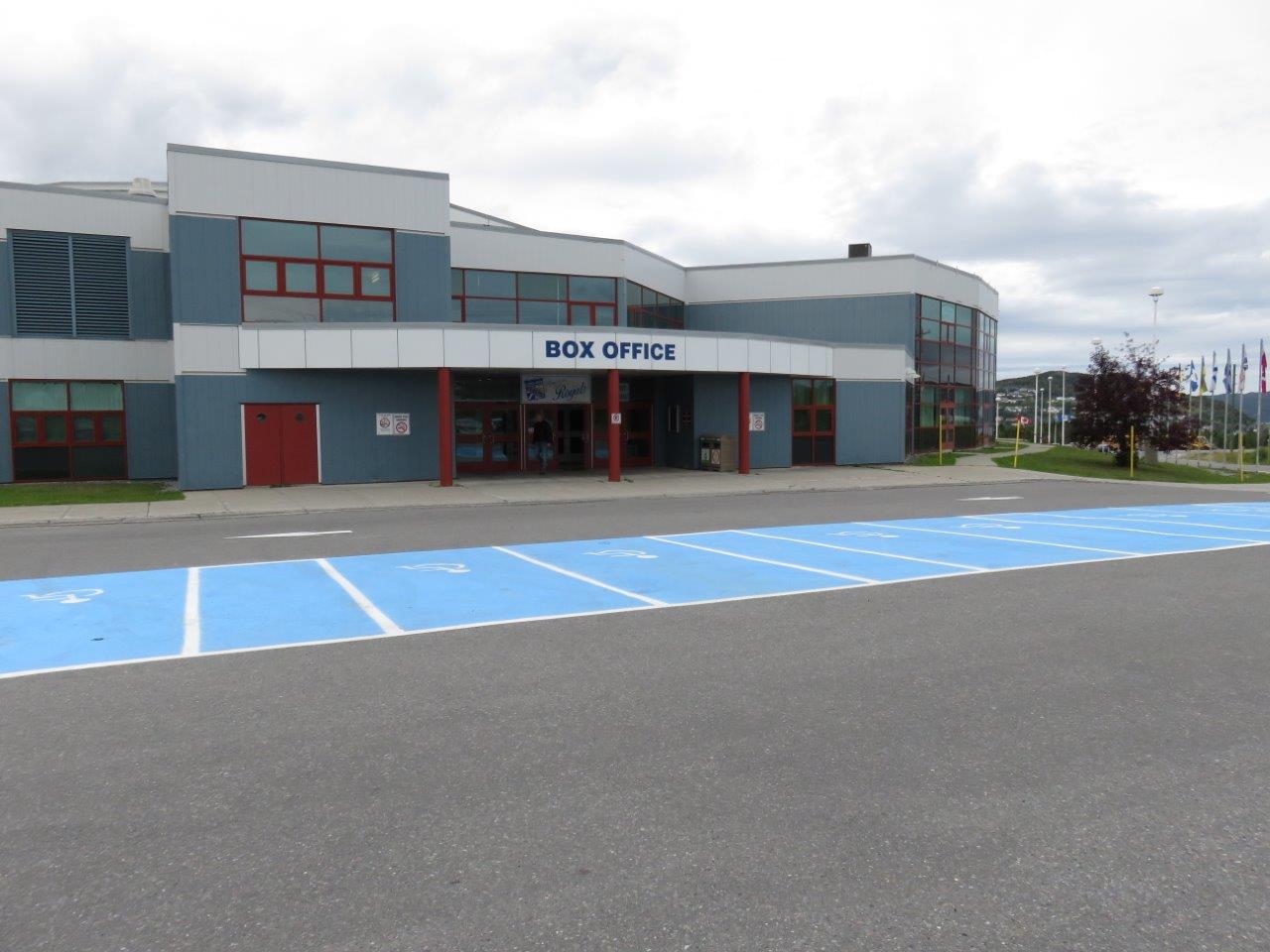 The City of Corner Brook is committed to ensuring that services and operations are as accessible as possible. We have increased accessible parking at the Civic Centre from three spaces to nine spaces to provide more access for people with mobility issue and challenges.
We are monitoring the usage over the next six months to a year and will adjust based on the demand.
This increase in accessible spaces in front of the Civic Centre has had several positive outcomes to date. The flow of traffic is improved, there was a reduction in double parking, and accessible parking usage was up during events at the Civic Centre this weekend.
With the aging population in our country we anticipate that residents may require additional spaces to utilize the Civic Centre. We are hoping that improving access will allow more residents to become active and focus on their health.
We know that designated accessible stalls are not a privilege but a necessity. We support equal access to parking and are committed to ensuring mobility is encouraged and available for Corner Brook residents who require the stalls."
Quick Facts
The City of Corner Brook believes in providing parking to those with mobility impairments
Corner Brook Civic Centre has increased parking from three spaces to nine
Monitoring and evaluation of usage of stall will be adjusted accordingly