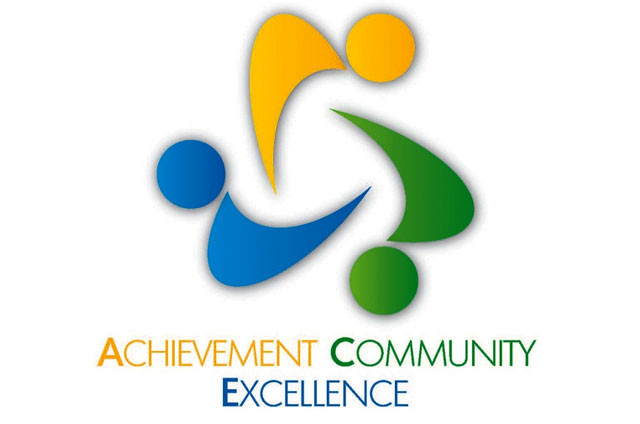 The Achievement in Community Excellence (ACE) Awards recognize individuals, groups and organizations for their valued contributions to creating and strengthening our beautiful city, Corner Brook through their efforts in cultural, environmental and social excellence. These awards are presented annually and although there is usually only one winner selected for each award, it is an honor to be nominated. The success of the ACE Awards depends on citizen participation by nominating those community members who are making a difference!
Don't wait… Nominate!!
To nominate someone, you just have to fill out the short nomination form here.
Deadline for submissions: April 21st, 2017
Contact rwight@cornerbrook.com or call 637-1232 for more information