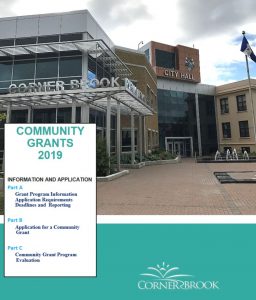 Community Grants Information and application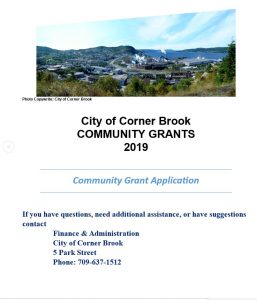 Community Grants Information and application (word)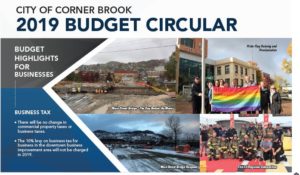 2019 Budget Circular
2018 Citizen Survey Summary Report Link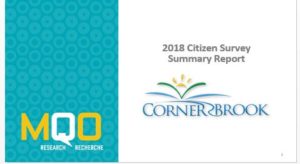 City of Corner Brook – Citizen Survey
---
Budget Documents
2018 Budget Highlights  
Current Budget Circular
---
Annual Report: 2016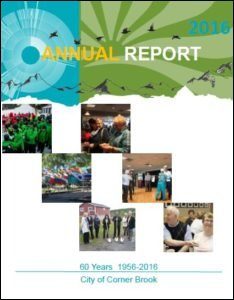 c-For the Year Ended December 31, 2016
PDF File (30 MB) Click Here to Download
---
Corporate Priorities Plan 2017-2020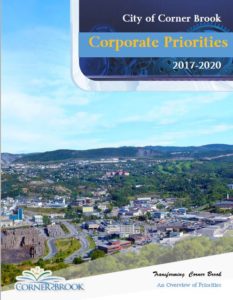 PDF File Corner Brook Priorities Final 2017-2020
Public citizens and stakeholders played a key role in shaping the Corporate Priorities Plan.  Residents and stakeholder groups were able to voice their opinions about the past, present, and future of Corner Brook and amendments were made accordingly. Following an extended 6-week consultation period on Draft Corporate Priorities Plan 2017-2020, submissions closed on Friday 30 December 2016.
The Corporate Priorities for 2017 to 2020, was affirmed by City Council at the Public Council meeting on April 10, 2017.
The City of Corner Brook Corporate Priorities Plan sets out the organization's highest priorities from 2017-2020.
This is Council's leadership document for the City of Corner Brook. It sets out Council's strategic agenda, and guides all other planning initiatives and service delivery activities within the organization. The Corporate Priorities Plan explains what we want to achieve for Corner Brook and how the City Council Governance can contribute to this vision.
---
60th Anniversary Final Report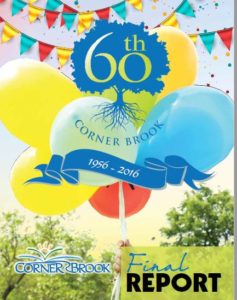 PDF file Corner Brook Anniversary Final Report
In 2016 The City of Corner Brook celebrated its 60th Anniversary as an incorporated municipality. The
Celebrations were a tribute to our past and will help shape the direction for our City's growth in the future.
These celebrations were a catalyst to boosting the tourism industry of our city and province, instilling a sense
of community pride in our residents and raising the visibility of our City at the national and international level.
---
Annual Report: 2015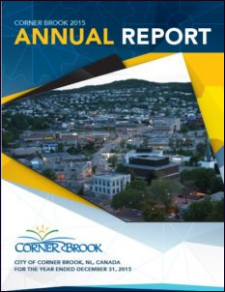 Annual Report and Consolidated Financial Statements-For the Year Ended December 31, 2015
PDF File (20 Mb) Click Here to Download
---
60 Reasons to Celebrate Corner Brook 2015-2016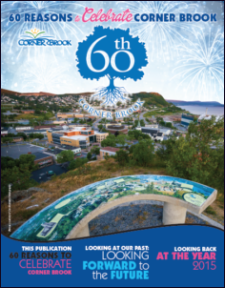 Online Magazine 60 Reasons to Celebrate Corner Brook
PDF File (33 Mb) Click Here to Download
---
Videos: Corner Brook Tour Book