Achievement in Community Excellence (ACE) Awards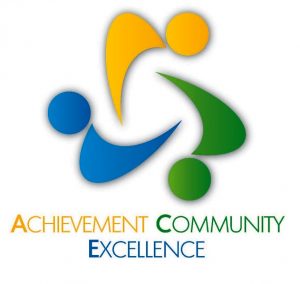 The Achievement in Community Excellence (ACE) Awards is the City of Corner Brook annual awards program. These awards recognize individuals, groups, organizations and businesses for their valued contributions to creating and strengthening our beautiful City Corner Brook.
The awards are intended and designed to increase community awareness, engagement and action while celebrating those who make Corner Brook an active and healthy place to live. The ACE Awards celebrate outstanding contributions to community sustainability through economic, environmental and socio-cultural themes.
Committees made up of community members representing Business, Environmental, Arts, Sports and Community categories will decide on winners that will be announced at an evening ceremony.
Nomination Information
The deadline for nominations will be Monday, April 22, 2019.
Paper Nomination: Print copies will be available at City Hall and the Civic Centre Office
PDF NOMINATION Form: https://www.cornerbrook.com/wp-content/uploads/2019/03/ACEnomform1.pdf 
Link to Nominate: https://www.thewesternstar.com/community/achievement-in-community-excellence-awards-of-corner-brook-2019-nomination-form-295231/
2018 Winners:
Click for a larger preview