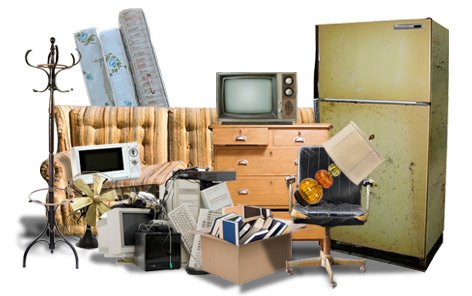 The City of Corner Brook is holding its annual
Curbside Give-Away Weekend
on May 11-12th, 2019.
One person's trash is another person's treasure! 
By placing your unwanted, but reusable items, to the curb, they could become someone else's treasure.
Residents need to place a "FREE" sign on the items at the curbside to ensure there is no confusion.  Treasure hunters can remove items with a "FREE" sign but should remember to respect people's property when participating.
Treasures not retrieved by others must be brought back in by dusk Sunday, May 12th!
Examples of "treasures" to set out for the giveaway include:
books,
CDs,
DVDs,
furniture,
small appliances,
sports equipment,
toys,
tools, and construction materials.
Please complete the form below to let others know of items you have.