Corner Brook Jigs and Wheels Festival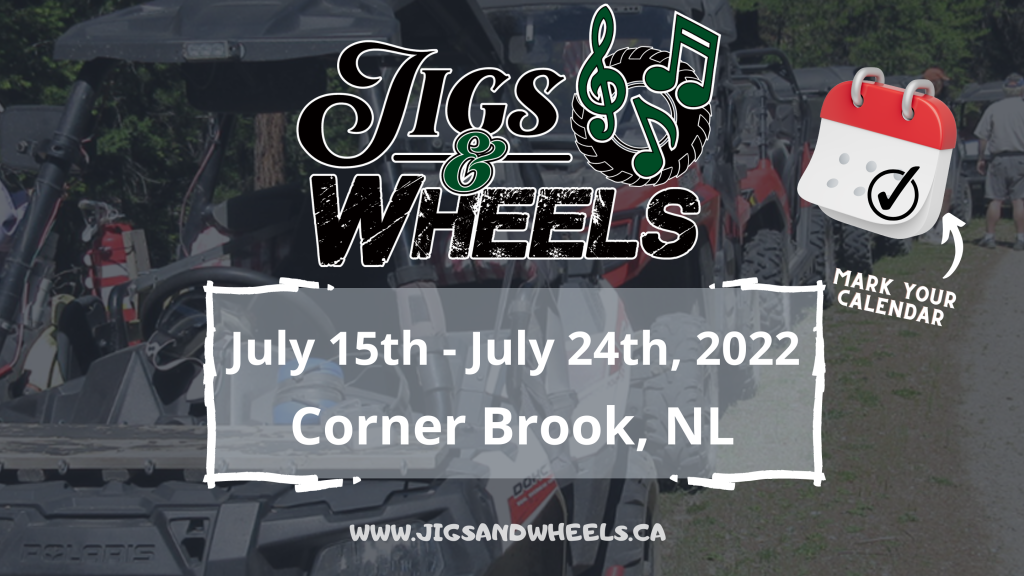 The City of Corner Brook is excited to announce that the Jigs & Wheels summer festival is a go for 2022, just in time for the Province's Come Home Year. Residents and visitors are encouraged to mark their calendars for a week packed full of events and concerts between July 15th – July 24th, 2022.
The City is actively seeking sponsors to help make the inaugural event one to remember, and that will draw people back again next year! For more information and to submit an application, please click here.
While many more details are in the works, we are pleased to say the following will be a part of the festivities:
Click on the picture to find out more information on each event. We'll update this post as more details become available! Please stay tuned.