To use the Zoning Map you can either search by address or zoom into an area of interest. Then click within the zone boundary and select "More Info" to open a printable zone use table.
Last update: October 2018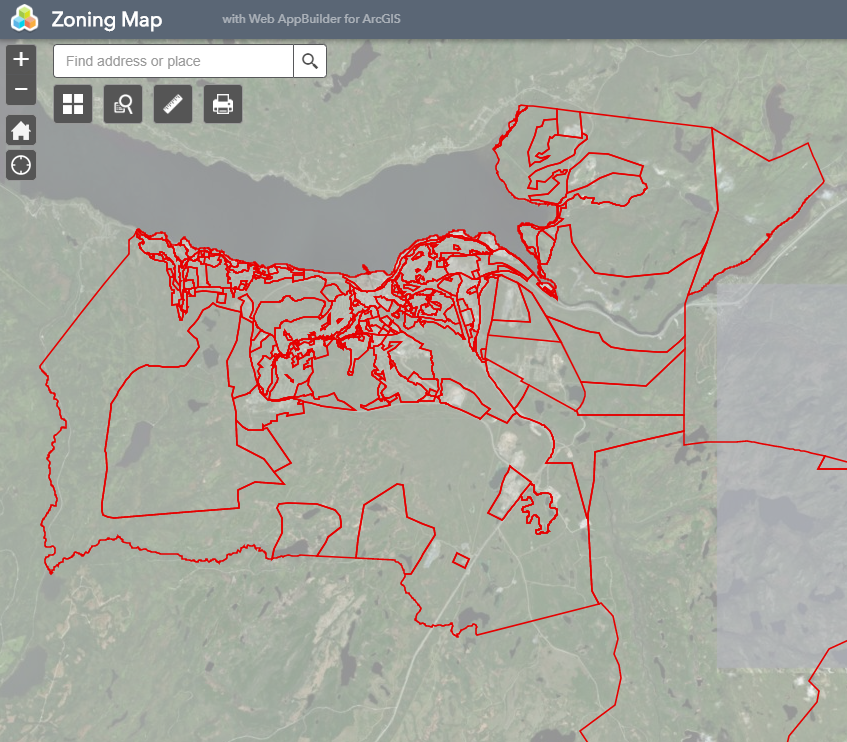 To report an error with this web mapping application, please fill out and submit the form below.