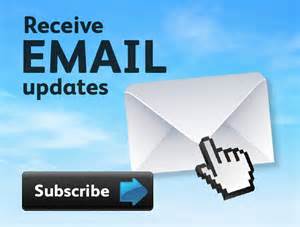 To subscribe and receive updates please enter your name and email address below and select the topics you would like to receive updates on.
Oops! We could not locate your form.
If you need any help with our mailing list you can manage your subscription by filling out this form, or you can leave our mailing list via the unsubscribe form.